Marketing.
Guidance.
Strategy.
Advice.
"Everything is marketing, so marketing is everything – no part of your business should avoid scrutiny and no opportunity should go un-explored. I like think beyond the natural confines of 'marketing' to first tidy and refine your activities then track down the highest impact opportunity." – Alex Ryan
Marketing 101 - Founder
A marketing agency that delivers support in areas such as SEO, Social Media, Content Creation, Podcasting, Amazon SEO and Web Design.
Marketing 101 Podcast - Host
The M101 podcast delivers free advice, guidance and strategy to it's listeners. Great for any sized business or the self-employed.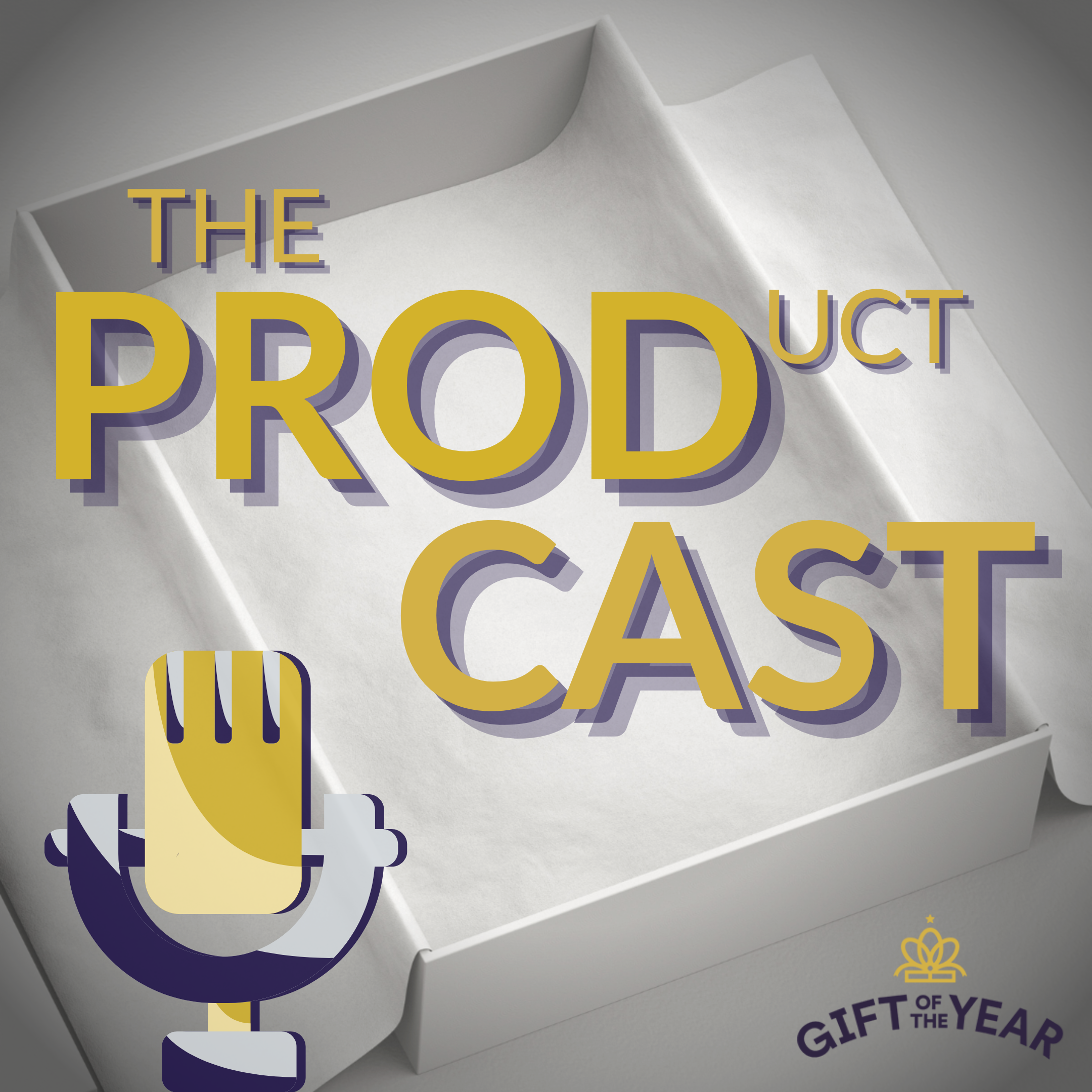 Prod-Cast Host - Client Podcast
The Product-Cast is the key UK gift industry podcast made for Gift of the Year and supported by the Giftware Association.
Flowers?!
"I love flowers because they are the perfect marketing benchmark. They grow, evolve and survive. They never fail to be unique in a crowded environment and they attract exactly the right visitors at exactly the right time."