Marketing.
Guidance.
Strategy.
Advice.
"Everything is marketing, so marketing is everything – no part of your business should avoid scrutiny and no opportunity should go un-explored. I like think beyond the natural confines of 'marketing' to first tidy and refine your activities then track down the highest impact opportunity." – Alex Ryan
I worked with Alex for over 6 years at Paladone. Alex transformed all marketing activities during this time and helped the business achieve double digit growth every year. Alex has seen up-close a company grow, and how this growth changes the marketing requirements of a business year by year. He has good experience in controlling an ever-changing marketing mix, large budgets and teams as well as working with multiple stakeholders both employed and external. Alex is able to talk about marketing activities in everyday terms, unlike many others who use jargon to mystify activities. Lastly, Alex is a fun to work with, he has a remarkably positive attitude and brings energy into the projects he works on.
With more than 25 years experience, Paladone is the UK's leading company for wholesale gift supply and deliver trend-based, innovative, beautifully designed and packaged gifts and merchandise to over 80 countries across the globe to retailers like Sainsbury's, Boots, Primark, Walmart and more.
Alex has consulted on, and delivered, a variety of projects for the Giftware Association over the last period, including the development and hosting of our weekly podcast, helping us develop our strategic marketing and tactical delivery, as well as getting hands on with our paid digital advertising. Alex has a wealth of not just marketing expertise and but also delivery of those tools and tactics within the gift and homeware trade. He is a pleasure to work with, light-hearted and personable but focussed on delivery, progress and results. I can highly recommend Alex to anyone in our industry that needs marketing guidance or a mentor for their Marketing Manager.
The Giftware Association (the GA) is a national trade representative body and is the only UK trade association serving the gift and home industry. We recognise the remarkable talent and creativity of members ranging from retailers to suppliers, high street brands names to individual craftspeople and many others. Since 1947, the association's commitment has always been to help and support members and help them make money, save money and save time by offering a wide selection of services and support.
Marketing 101 - Founder
A marketing agency that delivers support in areas such as SEO, Social Media, Content Creation, Podcasting, Amazon SEO and Web Design.
Marketing 101 Podcast - Host
The M101 podcast delivers free advice, guidance and strategy to it's listeners. Great for any sized business or the self-employed.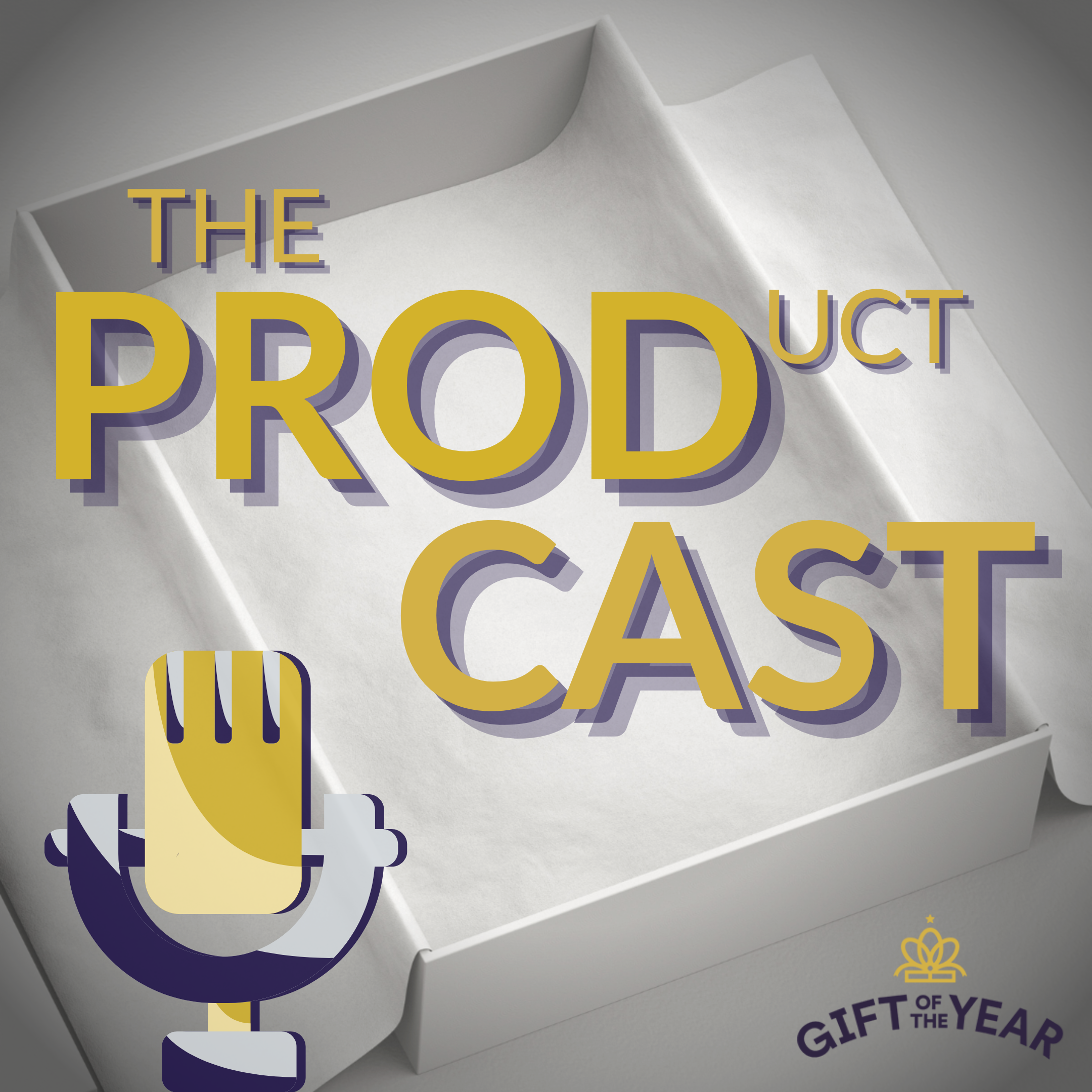 Prod-Cast Host - Client Podcast
The Product-Cast is the key UK gift industry podcast made for Gift of the Year and supported by the Giftware Association.
PROJECT; Gift of the Year Awards 2021 
CLIENT; The Giftware Association
For this project I was engaged to host the 44th annual Gift of the Year Awards, a project that took place via zoom over the course of 6x days and 22x individual meeting recordings. The edited highlights were aired in 3x 1hr slots at Spring Fair At Home as well as being published on the client's websites ga-uk.org and giftoftheyear.co.uk.
Alex's videos have amassed over 315k views on Youtube!
PROJECT; Keys To The City
CLIENT; Lawton & Dawe estate agency
Keys To The City is a fortnightly round-up of the property industry covering both sales & lettings, and looking at Lawton & Dawe's core area of Brighton & Hove, plus an overview of the bigger UK property market picture. Alex is engaged to host the series and interview team members from Lawton & Dawe.
Flowers?!
"I love flowers because they are the perfect marketing benchmark. They grow, evolve and survive. They never fail to be unique in a crowded environment and they attract exactly the right visitors at exactly the right time."